Workshop Plan
Workshop videos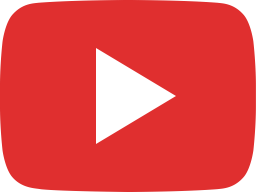 The Last Avant Garde Workshop Series Alice Springs 1 SUBS ONLY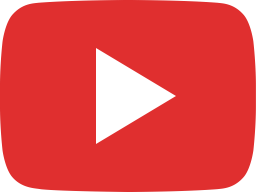 The Last Avant Garde Workshop Series Alice Springs 2 SUBS ONLY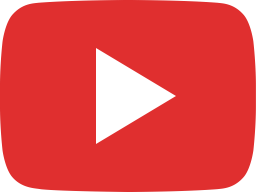 The Last Avant Garde Workshop Series Project Ethics SUBS ONLY

Watch audio description of Alice Springs workshop Video 1
Watch audio description of Alice Springs workshop Video 2
Watch audio description of Alice Springs workshop Project Ethics
Intensions
The exercises we planned as part of the workshop were two exercises. The first exercise was used to gently allow participants to find their way into our 'Transmission' practice with the aid of natural objects to facilitate this. The second exercise required a more vigorous and confronting methodology that perhaps was not as well received as the first exercise. This exercise was in relation to confronting the 'shadow' of our existence and was intended as a way to interact wth the 'shadow' in a form of play. As someone who has worked in the sector for some time now, I had very clear intentions to make the workshop as accessible as possible. This allowed everyone to work at their own pace and to also allow them to rest if needed (hence the reason for opt out chairs around the circle — this was also a concept I became familiar with when working with Tracksuit as part of DADDA with Paige Gordon as facilitator). Feedback from the workshop indicated that most participants felt they were able to contribute to this process because of the accessible nature which was created during the workshop.
Introductions
I would like to acknowledge that we are gathered today on Arrente (Arrender) land and I would also like to pay my respects to the elders past, present and future. – Mention opt out chairs – access needs Introduction into who we are, what we do and what the day may look like. Explain that these exercises are ways for participants to enter into a mode of 'transmission' but the process itself is over a period of several days. Kick start the process by asking a few questions in relation to culture and what that means to the participants – get them to think of themselves as culturally significant people and thereby sparking an interest and desire to question this deeper – hopefully the exercises will then have some meaning and intention. (depending on responses etc this could go for 15-30 mins)
Workshop stills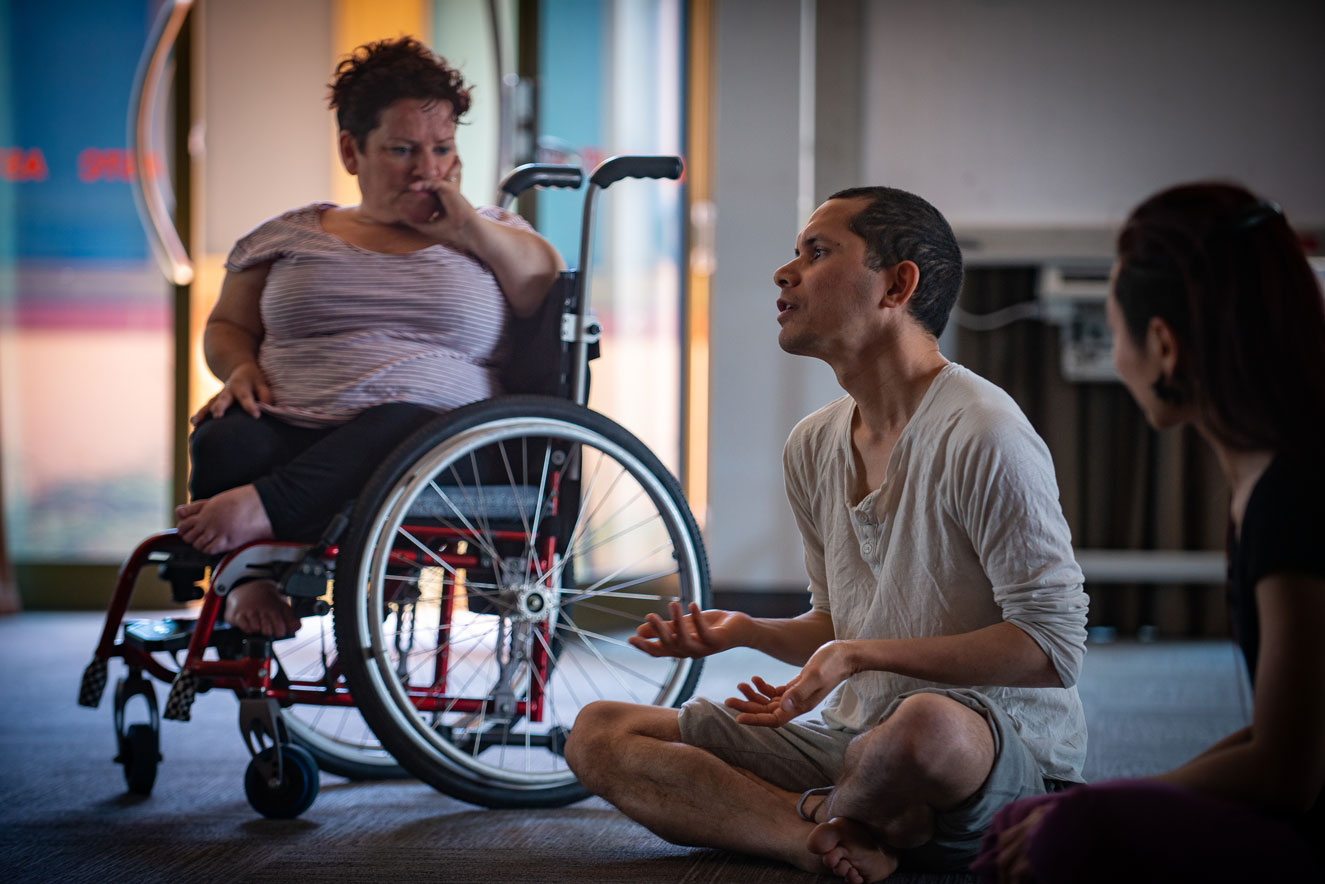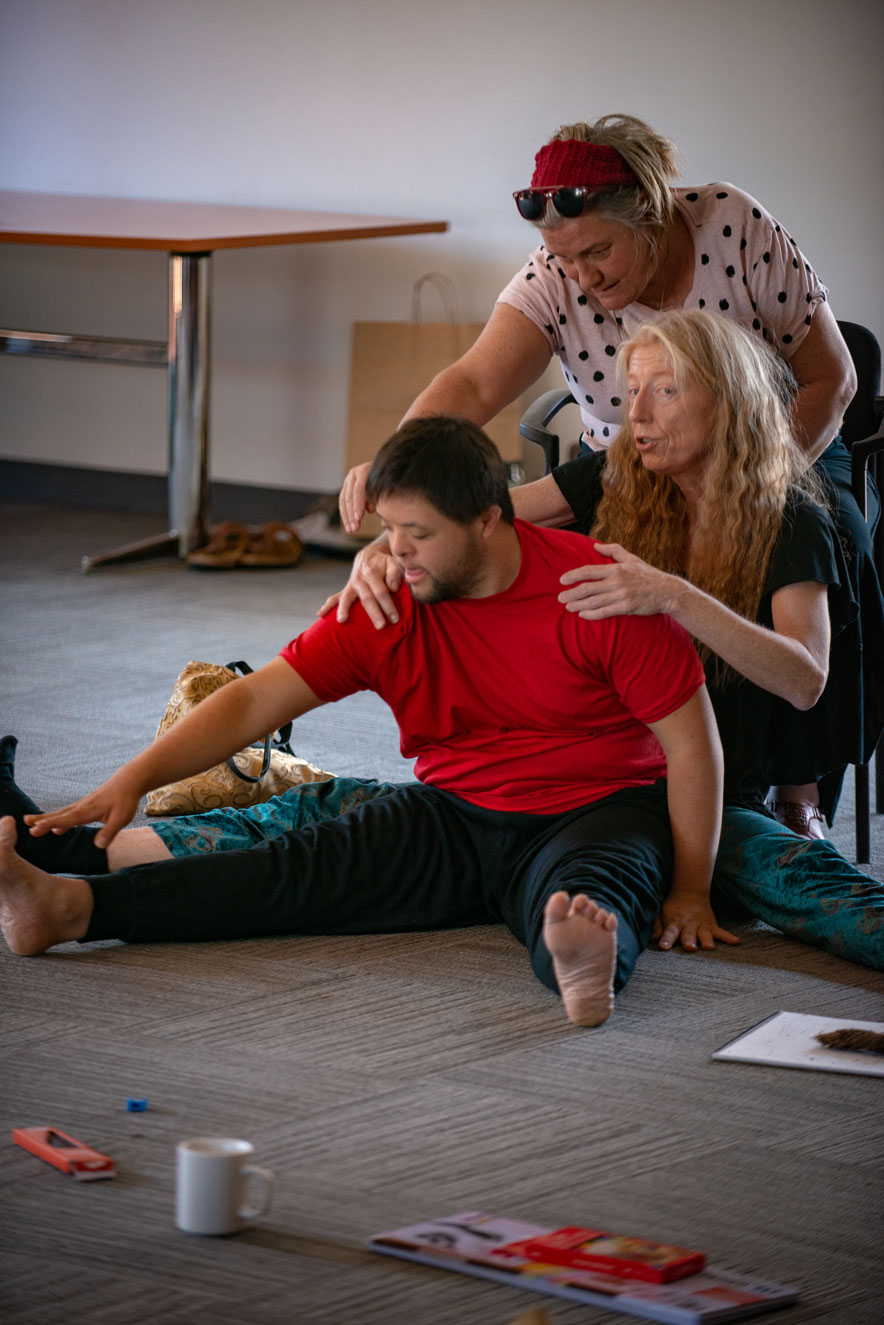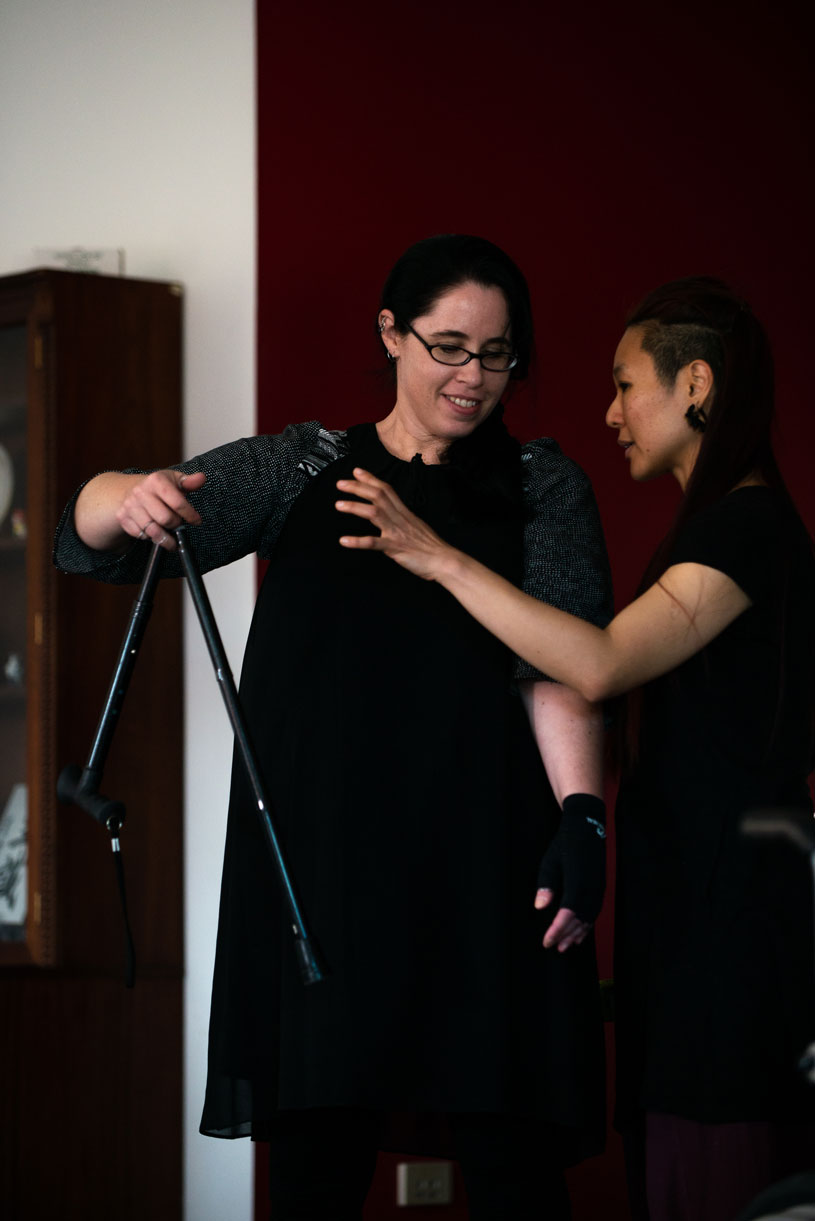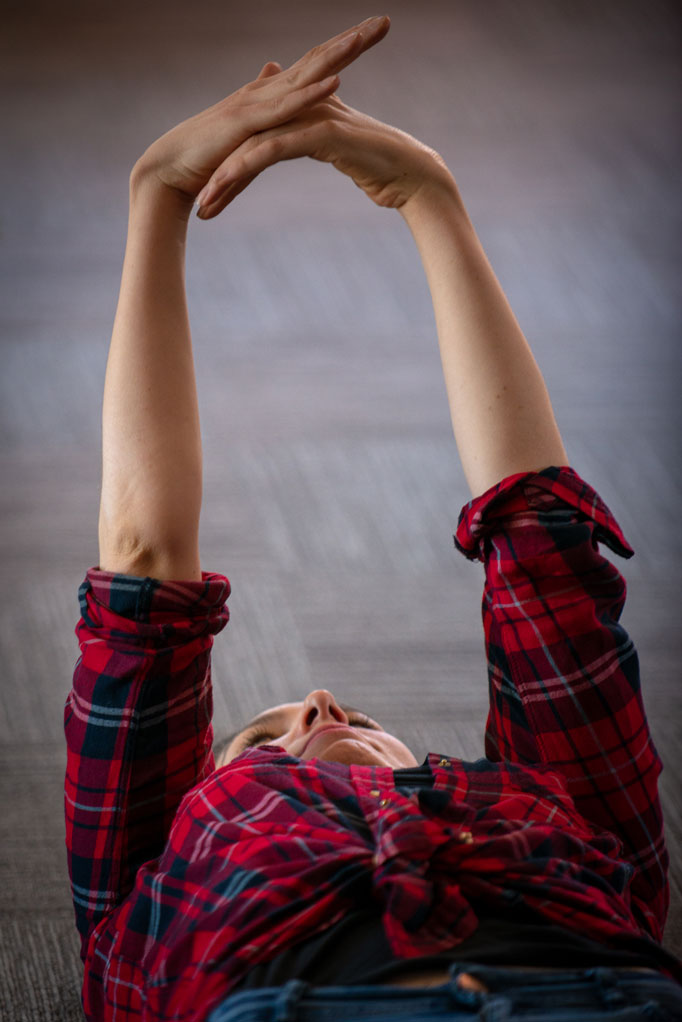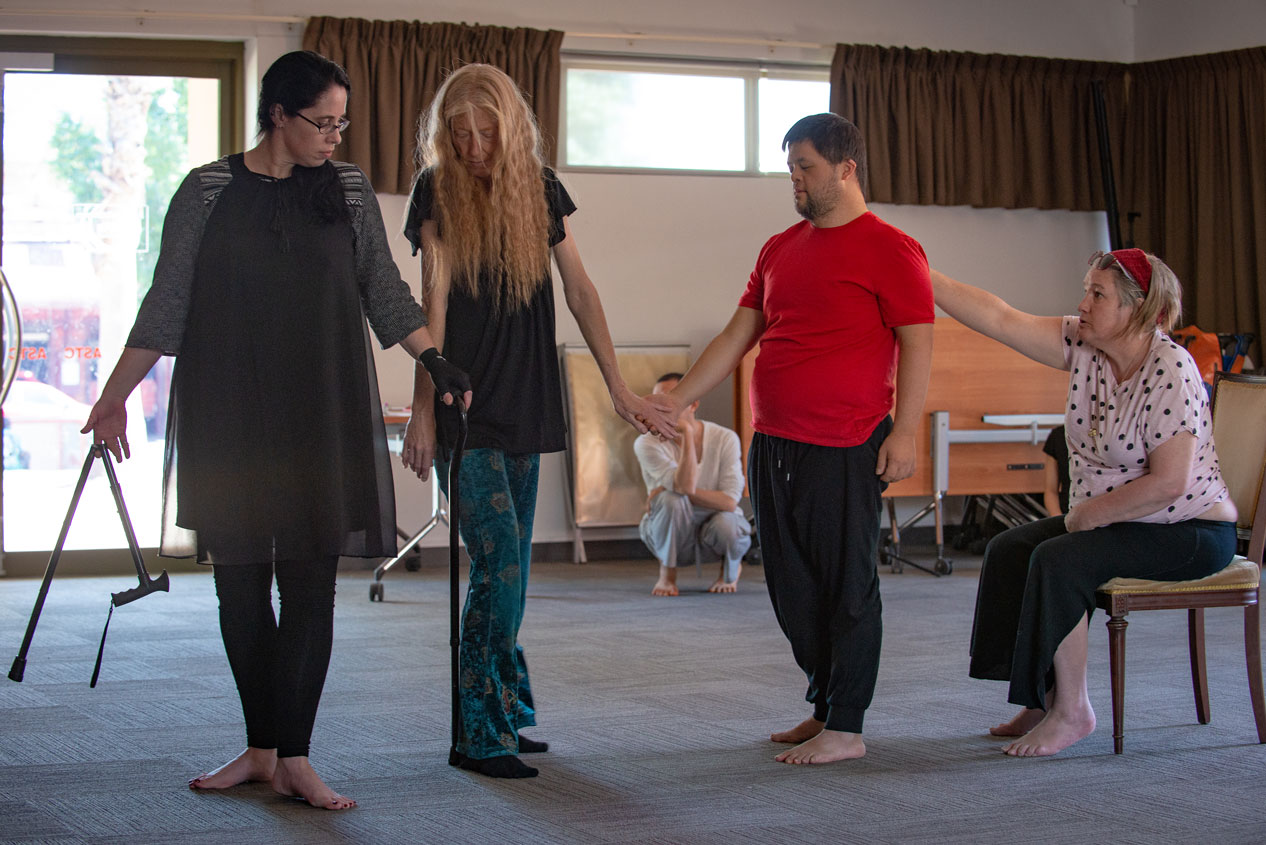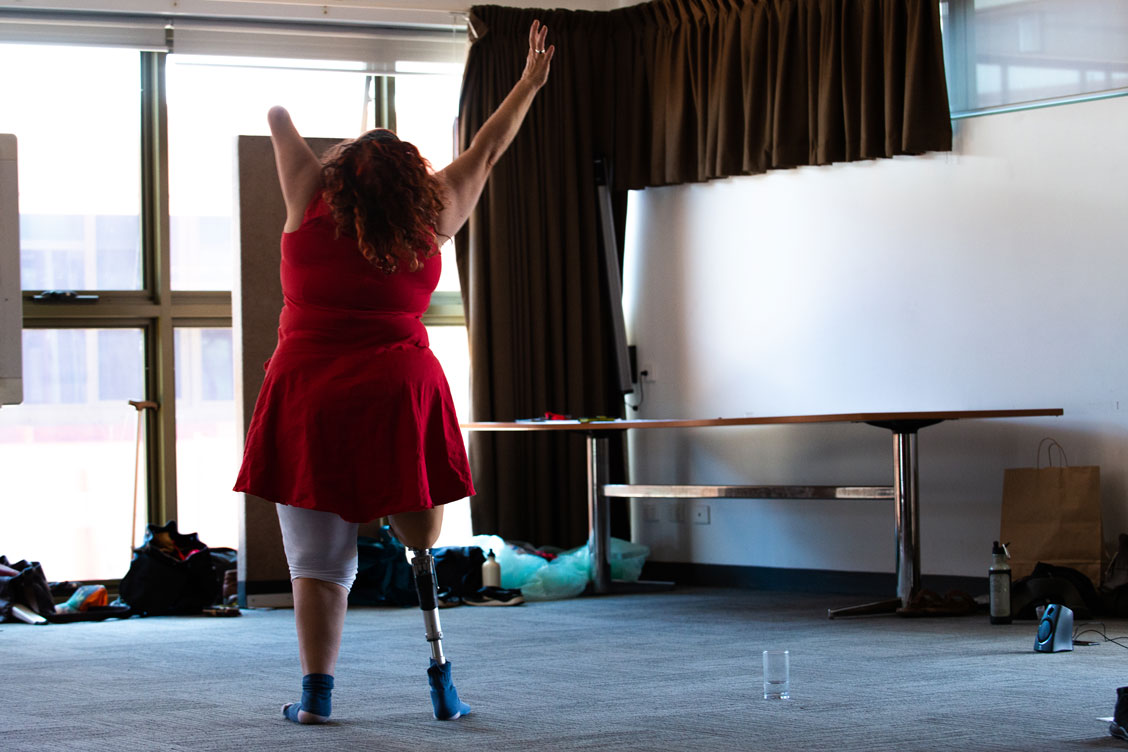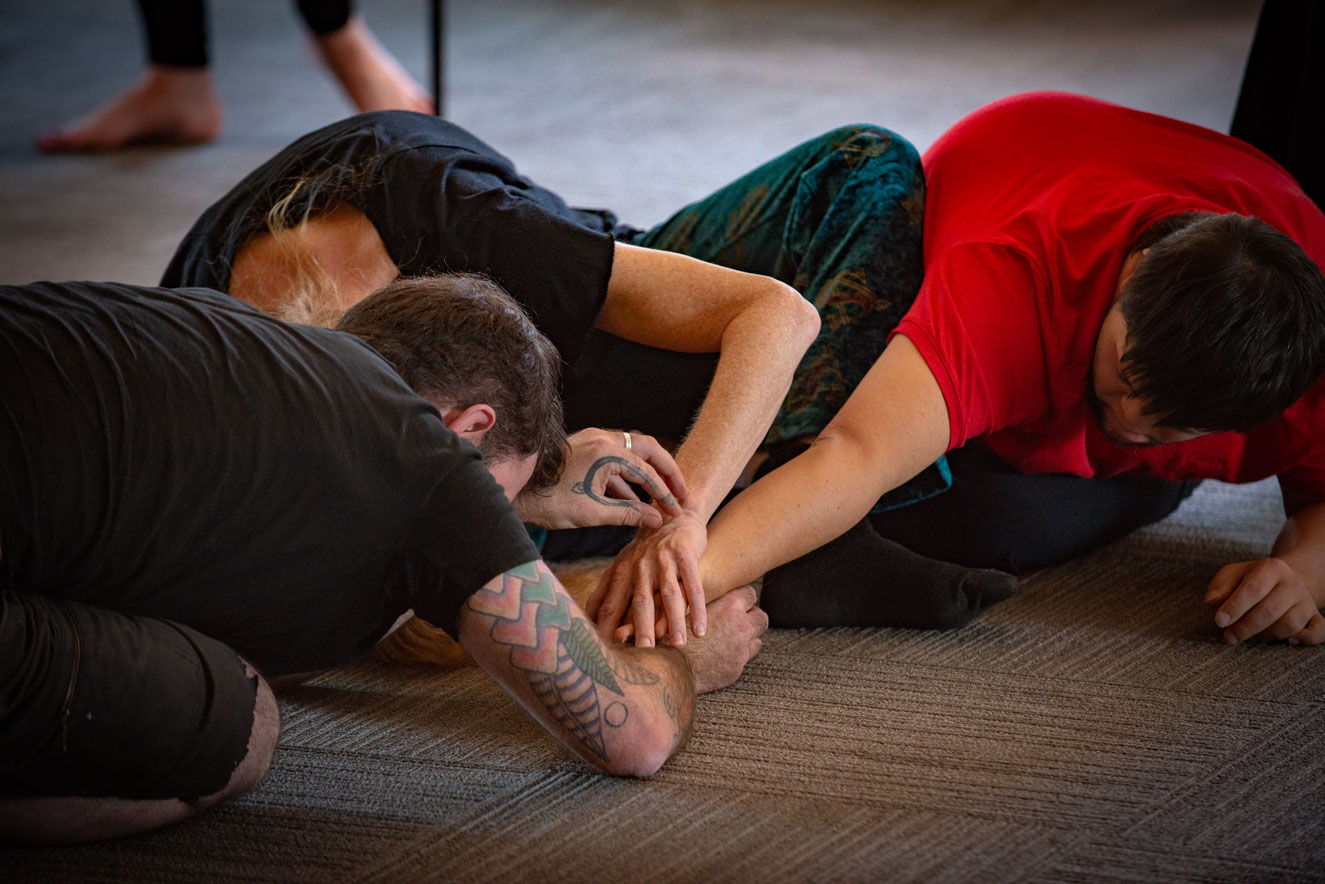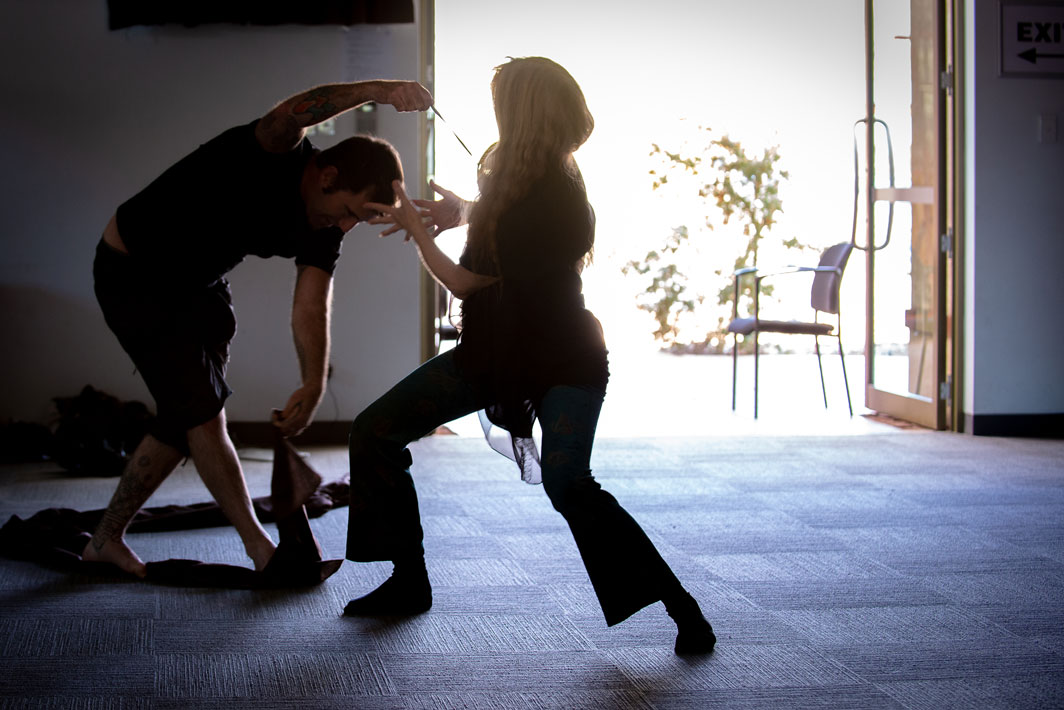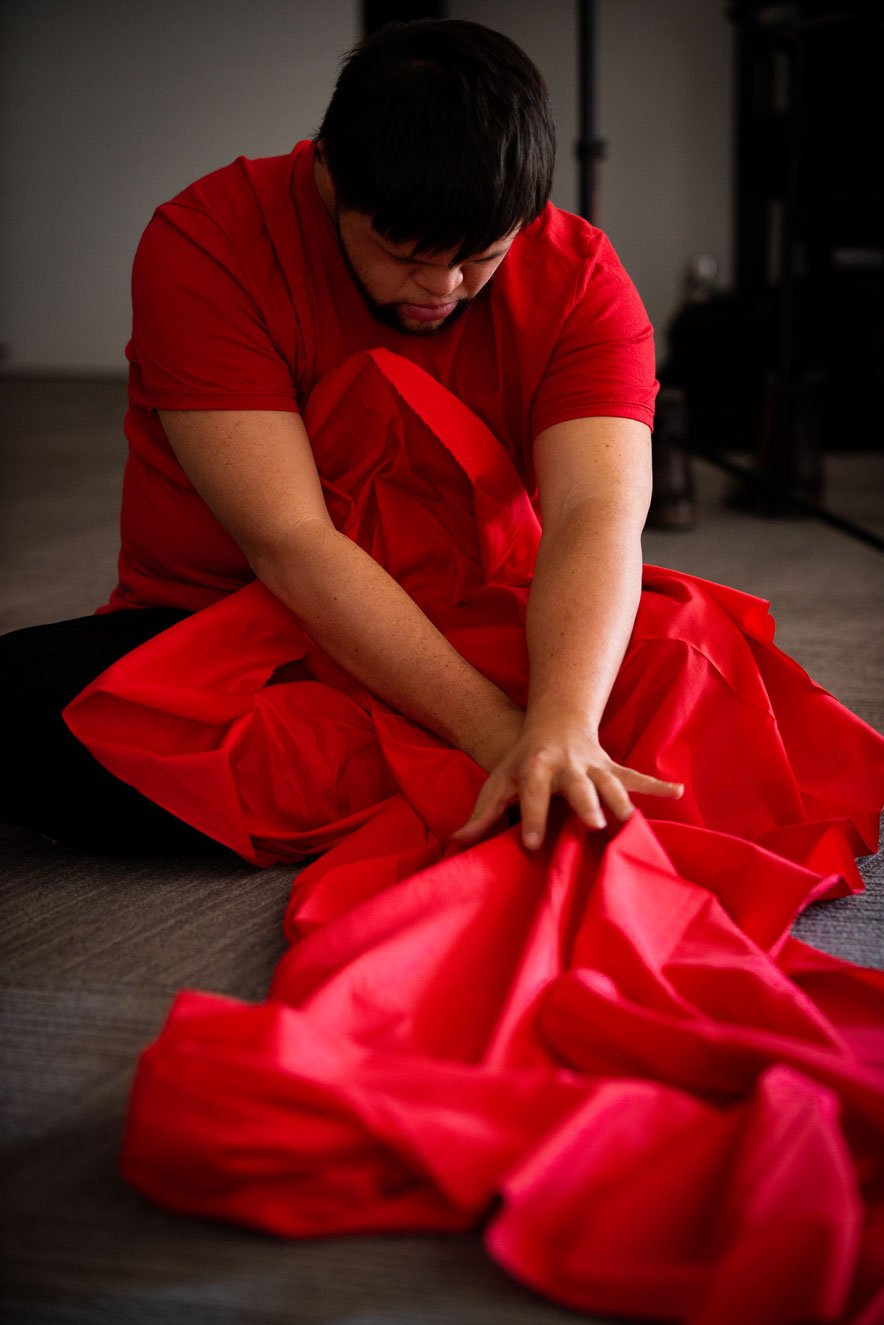 Creative Task
Natural objects and their story:
Using natural objects and their story, participants will try to embody that object through opening their imagination and looking at the object in front of them to see what they see, hear and sense.
participants will either bring something natural from the environment to the workshop or the objects will be collected and brought for them.
Take some time to familiarize yourself with the object, look at its structure and if you know of any important history or biological significance, use this information to assist in your interpretation of this object. (5-10mins)
Once you have familiarized yourself with the object, take some time to think about how you may embody that object – ie if its curved – how do you represent that in your body etc – you may like to draw what you find or use other objects to assist in this process (10-15mins)
Once you have embodied the physical elements of the object – take some time to see if you can sense the vibrations of the object – what is it saying to you??? Is it a different language to what you know – can you pick up the history of that object through this language or vibrations? Use your voice to elicit this response or if this is not possible another sense to illustrate this aspect. (10-15mins)
Once you have managed to embody both a physical and sensory element – try to combine the two together to create a phrase, movement vocabulary or improvisation. There is no right or wrong way of doing this and I often find it takes as long as it takes for this process to begin or end- For the purpose of the exercise we will all begin at the same time but depending how long each person's phrase/offering is it will bleed out until the last person has finished. – This should take us to the end of this part of the workshop.
Reflections
The intentions of the exercises we selected were two fold. The first intention was to allow a deep sense of self and contemplation to emerge through the interaction of body and natural object. This opened up the possibilities for creativity and how that manifests within the confines of the individuals body. The second was to elicit a more vocal response to the 'shadow' of our person ( ie trauma, fear etc) and to confront that using the physical action of what we termed 'shadow play'. The second exercise was definitely not as well received as the first and almost came to halt due to the level of fear and trepidation experienced by the participants. Through this though we were able to work through these concerns, fears etc as a group and move towards a more collegial understanding of what that is for everyone in the room. This became a powerful exercise for everyone involved and for some the highlight of their experience in our workshop.
Credits
Photographer: Anna Cadden
Videographer: Shane Mulcahy